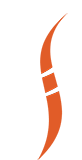 Broadband Infrastructure Inc (BbI) provides turnkey telecommunications solutions to enable the future of highspeed connectivity across the US.
Our Mission & History
At Broadband Infrastructure, our mission is to provide excellent telecommunications solutions and customer service to our clients. We believe that it is our duty to exceed your expectations concerning expertise, communication, costs, and attention to detail.
In order to meet the demands of the rapidly growing telecommunications industry, Braddock Cunningham brought together two industry leaders: Absolute Technologies and Carolina Underground Solutions to form BbI. The result is a premier, turnkey telecom/data infrastructure company that provides both inside and outside telecommunications and data solutions under one company.
BbI is managed by industry veterans with more than 100 years of combined experience in the inside and outside plant industry.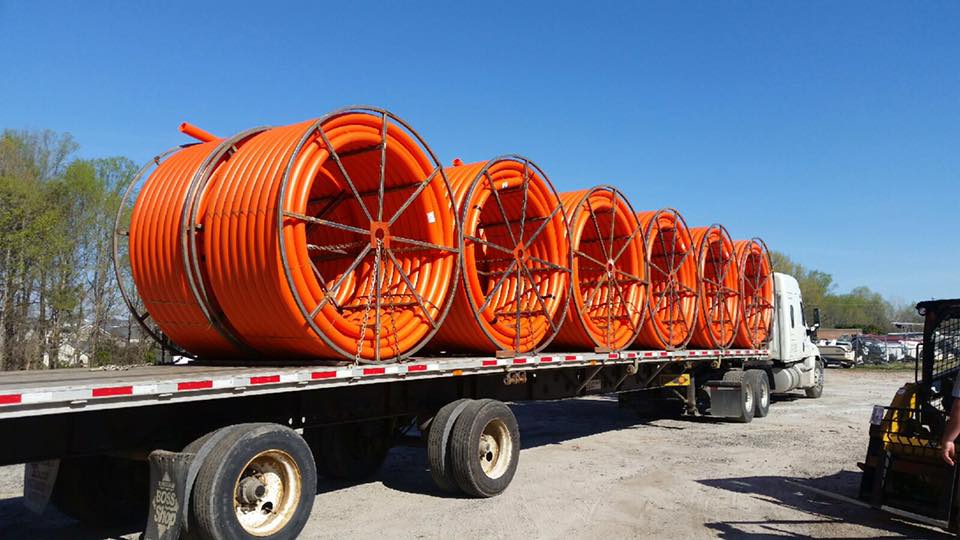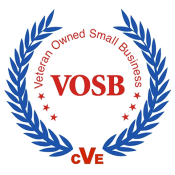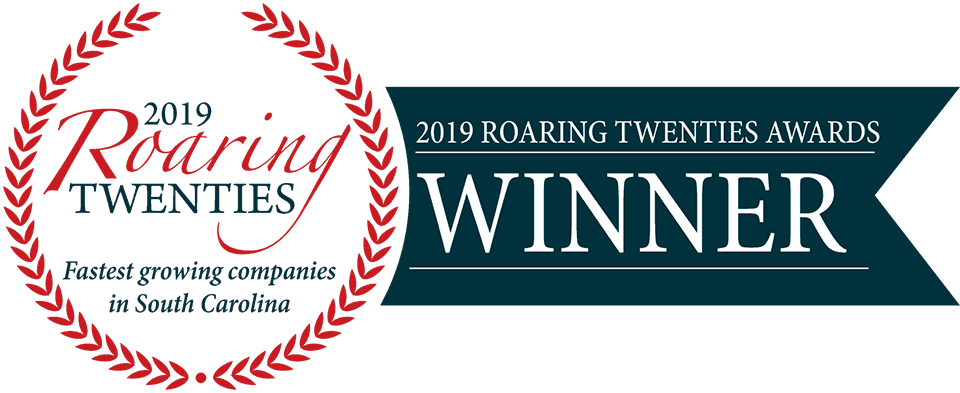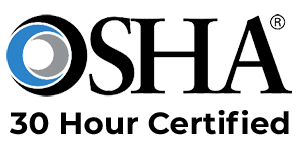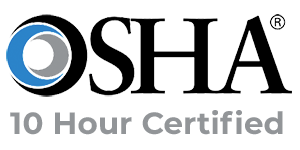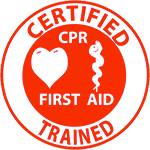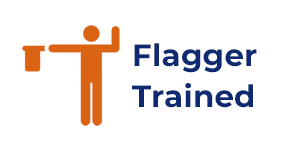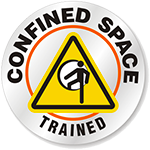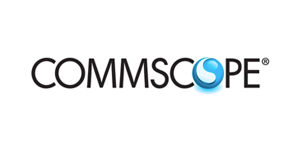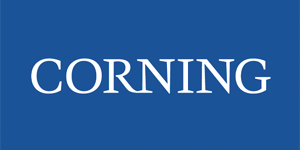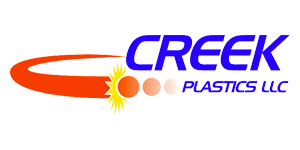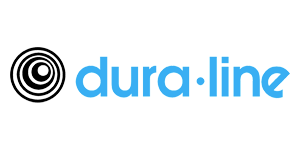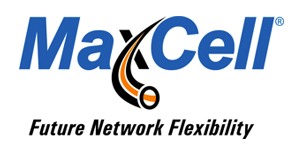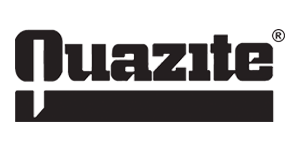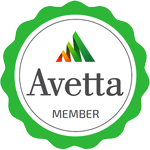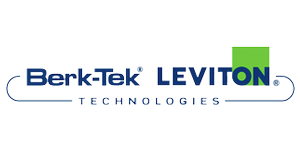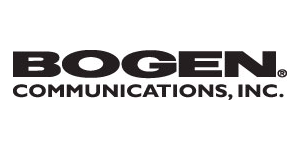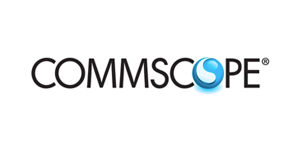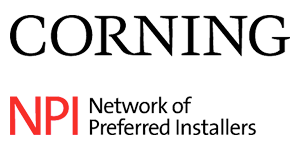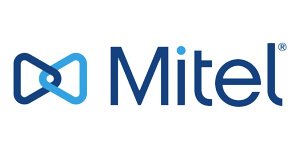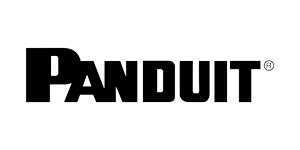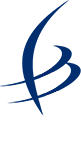 Explore Our Capabilities
Broadband Infrastructure is a "one-stop shop" for telecommunications. See what we can do for you.