Solutions for All Facets of Security, From Access Control to Surveillance
Sometimes you need to place restrictions on a property, building, or room. If you use keys to manage access to different areas of a facility or home, you know how inefficient and insecure these methods are. A well-designed access control system alleviates these problems by making it easy to manage, track, control, and terminate a person's security access at any given time.
Restrictive access can be controlled in a number of ways, from numeric locks to key cards. BbI has experience in evaluating, designing, implementing and maintaining a variety of such security solutions. Save some time, and give yourself peace of mind, by installing an exceptional access control system.
BbI installs CCTV surveillance and access control systems for government, commercial office, health care, manufacturing, educational and industrial customers. Our security installation teams undergo extensive background checks and have experience installing covert equipment to help in loss prevention and guard priceless trade secrets.
We have the technical expertise to properly install cameras and access control devices and the entire supporting infrastructure, whether interior, exterior, aerial or underground.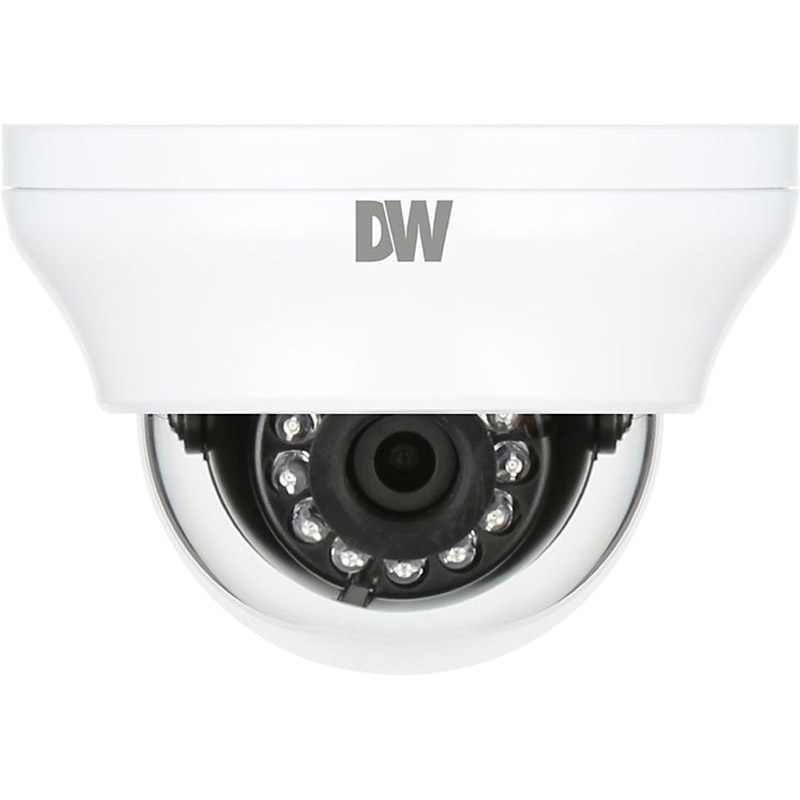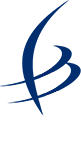 Contact Us About Security Solutions
If you have questions or would like more information about partnering with Broadband Infrastructure, don't hesitate to reach out.