Fiber Installation, Splicing, Terminations & Testing
BbI offers premier turnkey fiber solutions – from fiber blowing or pulling to splicing, terminations and complete Fiber Network installations & Design.  We can deploy a complete internal fiber network – preparing you for the 5G explosion.  BbI has provided fiber implementations for top telecom providers, Fortune 500 companies, DOD, DOT, and rural telecoms.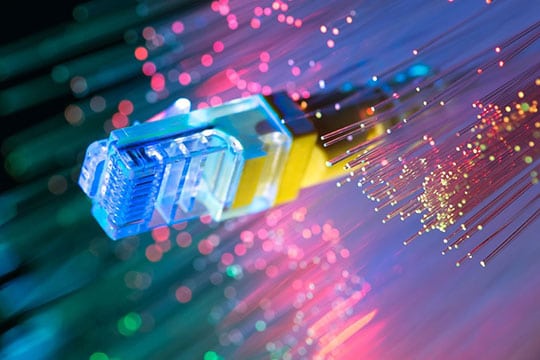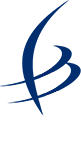 Contact Us About Fiber Capabilities
If you have questions or would like more information about partnering with Broadband Infrastructure, don't hesitate to reach out.